ImmersaView was pleased to partner with VideoPro at the recent AETM (Association of Educational Technology Managers) conference in Cairns, Queensland.
With a special emphasis on a range of new IP based AV technologies, internet-centric solutions and the changing landscape of video streaming, collaboration and conferencing, we were pleased to demonstrate VADDAR.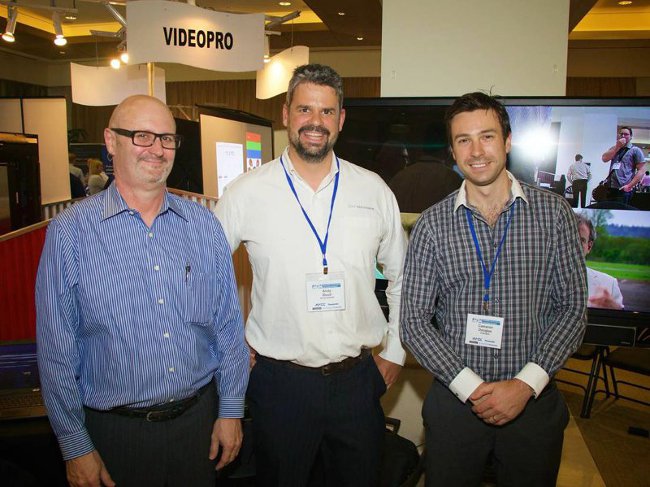 "The AETM conference opens new opportunities for applications of advanced technologies. VADAAR provides a new approach to how we address complex audio-visual environments and presents many new and exciting possibilities" said Andy Boud, Managing Director of ImmersaView.
Cameron Douglas, Sales Director at Videopro said "VADAAR is a game changer for our industry and the AETM group are the play makers, this technology is the perfect fit for this changing environment."
Learn more about VADDAR
Founded in 1980, VideoPro is an audio visual, telepresence and broadcast systems integrator focused on building professional solutions for business, commercial, educational and government clients. Whether you require a simple projector, or a world class visual communications system, VideoPro has your requirements covered; offering a complete range of services, which include: design, supply, installation, testing, commissioning, and on-going support and training.