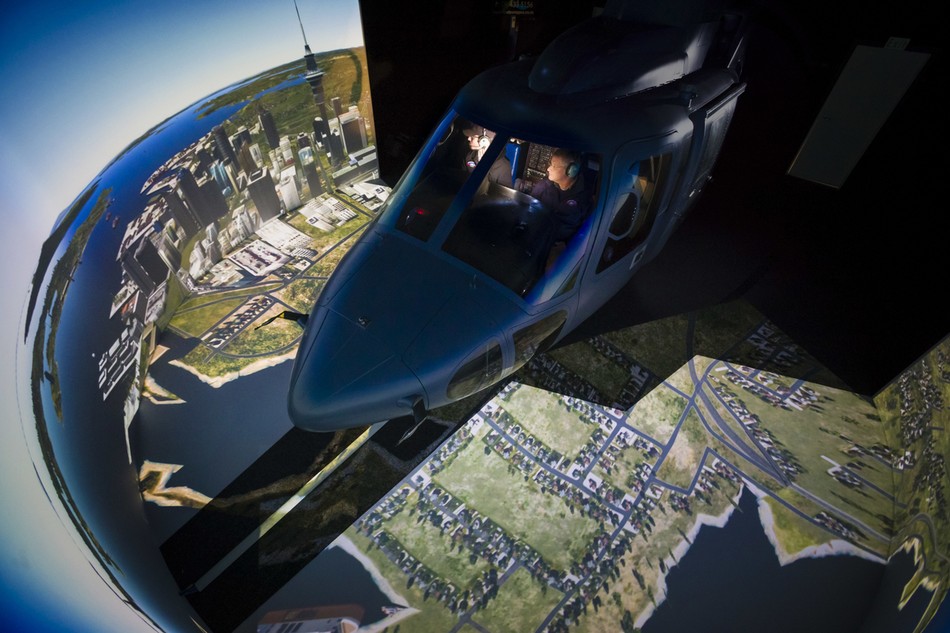 The scheme provides grants to SMEs of up to $150,000, covering a maximum of half the cost of investing in projects that build export capability towards a stronger, more sustainable and globally competitive Australian defence industry.
"This funding helps Australian small businesses overcome barriers to accessing export opportunities, and help build their resilience" said the minister for Defence Industry Melissa Price.
The grant will support ImmersaView to increase its export opportunities with improved in-house testing and development capabilities for our innovative products, SimVisuals and VADAAR LVC.
ImmersaView's President, Dr. Andy Boud stated "we are pleased to receive support from the Australian Government. This funding will help us increase our export capability and ultimately, enable us to generate additional Australian jobs".
A formal announcement by the Government can be found here.