PLEXSYS Interface Products, Inc. will conduct demonstrations of the latest in advanced Modeling and Simulation (M&S) solutions at the 12th Special Operations Forces Exhibition (SOFEX) and Conference in Amman, Jordan.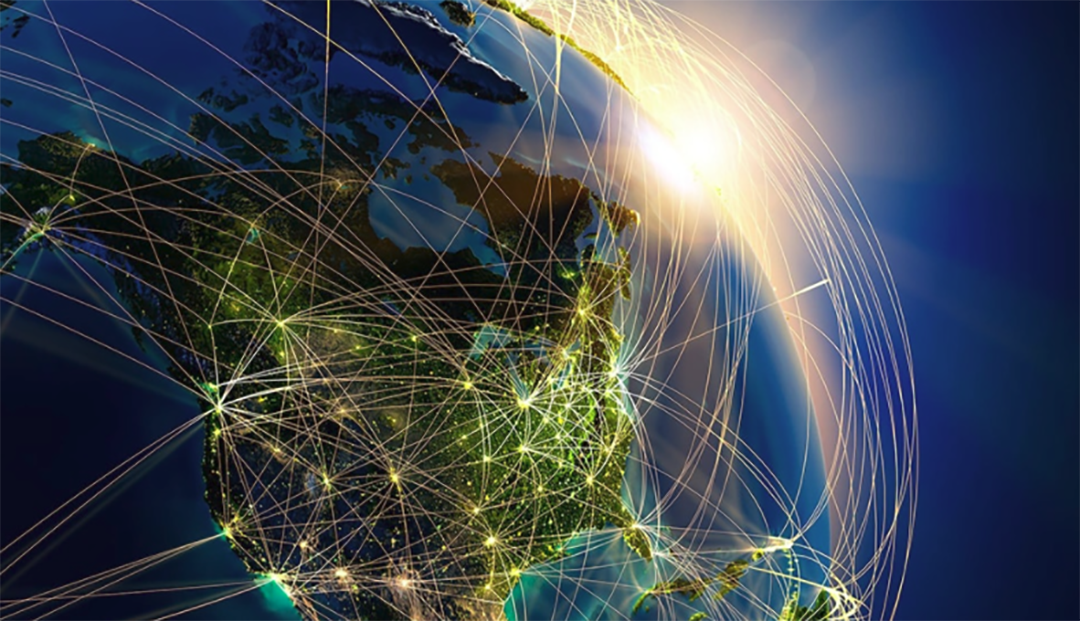 The biennial event will be held at King Abdullah Airbase at the USA Security and Defense Pavilion May 8 – 10, 2018. This event under the patronage of HM King Abdullah II, led by His Royal Highness Prince Feisal Bin Al-Hussein and fully supported by the Jordan Armed Forces – Arab Army, as well as, the Security Agencies and the Joint Special Operations Command. At the conference, PLEXSYS will focus on our proven solutions in Live, Virtual, and Constructive (LVC) training tools, including the latest in advanced M&S technologies that support a variety of training solutions for air, land and maritime platforms.
Demonstrations will include:
Our main focus and commitment is to enhance LVC training readiness capabilities to the warfighter. PLEXSYS offers impromptu and scheduled one-on-one interviews about our technologies on Stand B645. To schedule an appointment, please contact Greg Kraut at gkraut@plexsys.com.
About PLEXSYS
Founded in 1986, PLEXSYS is a modeling and simulation software company with 30+ years of delivering LVC training readiness solutions and innovation. We are a 100% employee-owned small business, with more than 150 full-time employees plus part-time consultants in nine states and four foreign countries.
About ImmersaView
ImmersaView is a PLEXSYS company and was established in 2006. ImmersaView has evolved to become a global leader in visualization software. Whether in software or strategy, ImmersaView has the industry insight, passion and expertise to deliver technology solutions that streamline the way you manage your visual, audio and data assets.
Learn more at www.plexsys.com and www.immersaview.com.
Media Contact
news@plexsys.com
(360) 838-2500