QUEENSLAND, AUSTRALIA (June 18, 2021) – ImmersaView (a PLEXSYS Company) is pleased to announce the release of VADAAR 2 – a scalable software that allows you to stream, record and review video, audio, and data from any number of devices, anywhere in the world. It has been designed for distributed environments where there are many sources of content and destinations.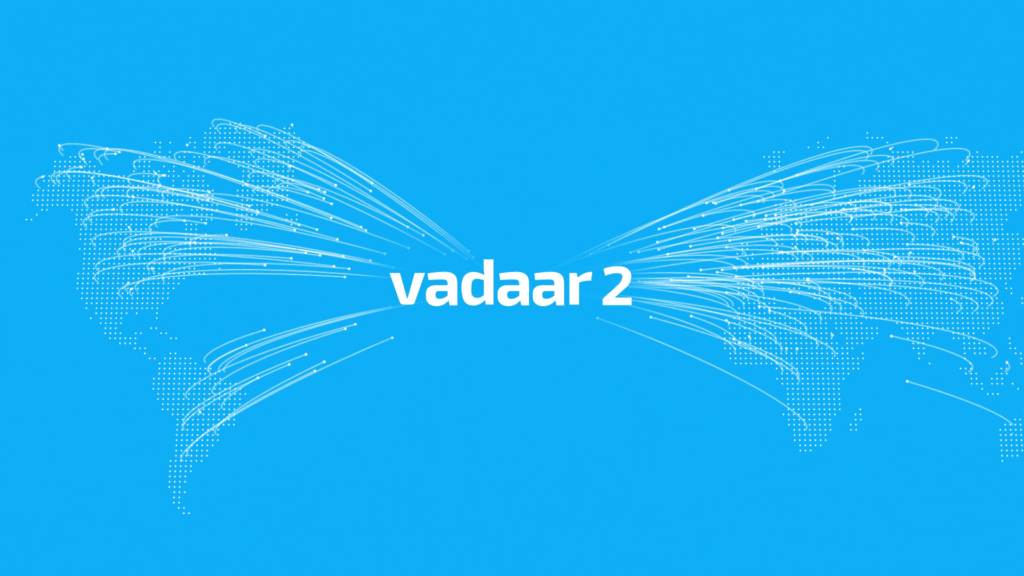 "VADAAR 2 is a floor-to-ceiling rewrite of our after-action-review software product," stated Darryl Ward, PLEXSYS Business Development Manager. "Under the hood is a flexible software architecture with native scalability and security built right in. One of the most exciting new features is that VADAAR 2 is cloud computing friendly, a game-changer for our customers. Cloud computing opens the door to new Live, Virtual, and Constructive training and debriefing opportunities in all markets."
Video, Audio, Data-Synchronized
This advanced software is used for training and simulation applications across various markets, including defense, emergency management, education, and mining. VADAAR 2 can capture data from computer monitors, wall displays, cameras, audio, and network traffic to stream and record, then view your combined collection of sources, all time-synchronized on any device with the easy-to-use interface. User's can remotely monitor live or recorded content from any computer, tablet, or mobile phone with a web browser regardless of location.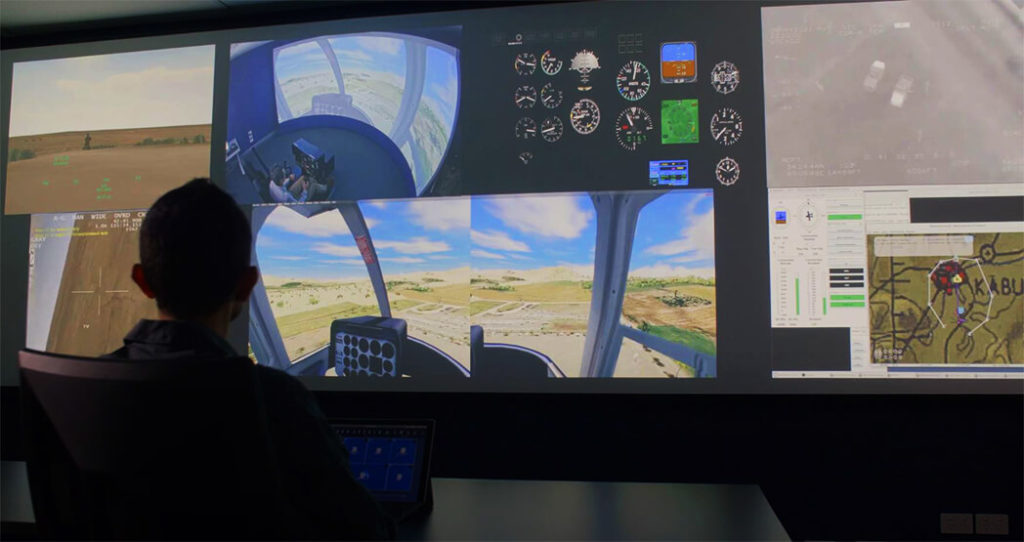 Distributed, Multi-Participant Monitor/Debrief Capabilities for LVC Environments
VADAAR 2 eliminates the need for costly hardware as a software product by using simple to setup applications and your existing IT infrastructure. Whether it is being used in training or operations, VADAAR 2 is an invaluable tool for after-action-review. Monitor and Debrief modes within VADAAR 2 allow you to conduct unparalleled after-action-review with all flexible audio-visual canvas. Play, fast-forward, rewind, and frame-step recordings from multiple sources with perfect synchronization to allow for a multi-dimensional understanding of action. Create precision teaching moments while debriefing by adding bookmarks with notes to highlight and review critical decision-making points.
For more information on how VADAAR 2 can enable your best readiness and training contact sales@immersaview.com, or learn more at immersaview.com.
---
About PLEXSYS
Founded in 1986, PLEXSYS is a modeling and simulation (M&S) software company with 30+ years of delivering Live, Virtual, and Constructive (LVC) training readiness solutions and innovation. We are a 100% employee-owned small business, with more than 200 full-time employees plus part-time consultants in nine states and four foreign countries. Learn more…
About ImmersaView
Founded in 2006, ImmersaView develops world-class, unique solutions for immersive displays and high-end video streaming. VADAAR 2, an advanced connection framework, allows you to stream, record, and review video, audio, and data. It is designed for network environments where there are many sources and varied destinations. The ultimate in geometry correction and edge blending software, SimVisuals 2 provides flawless, advanced imagery that allows you to immerse yourself in any scenario completely. Our software is used for training and simulation applications across Defense, Audio Visual, Education, Energy, and Emergency Services industries. ImmersaView's continued success across global markets led to their acquisition by PLEXSYS in 2016.​ Learn more…
ImmersaView Media Contact