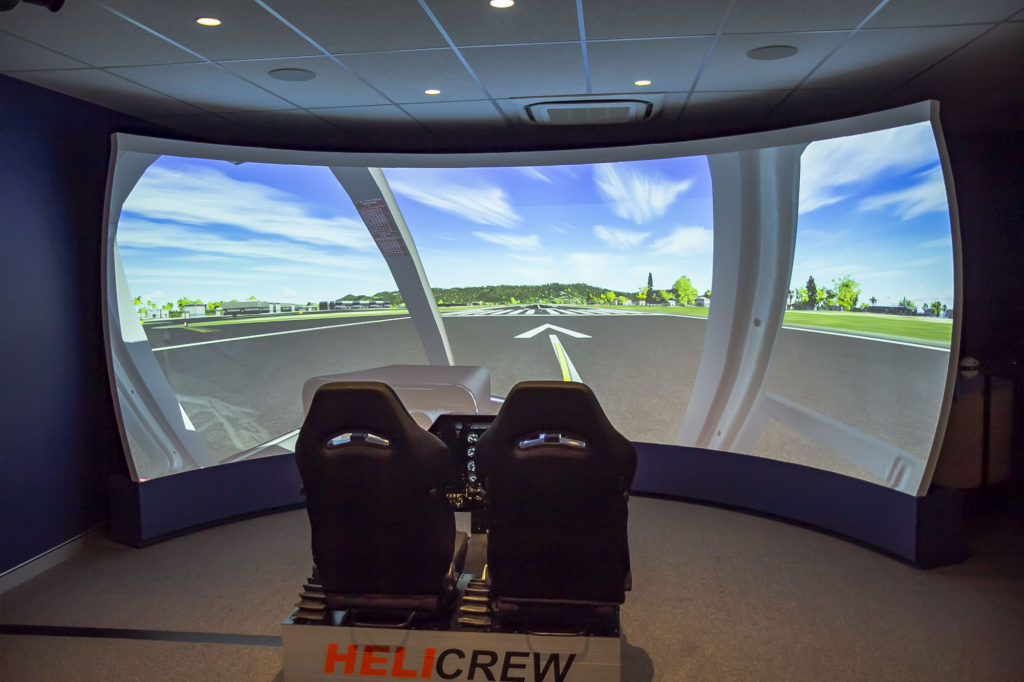 2020 has been tough for everyone. With closed International borders and State travel restrictions continually evolving, unfortunately we have not been able to engage with many of our customers. Due to the visual nature of our products, we always enjoy demonstrating in person SimVisuals 2 and VADAAR to truly understand our customer's needs and provide unique experiences. With recent events though, this has been extremely difficult.
During this period of limited movement, we feel grateful that we had an opportunity to upgrade our facilities while our doors have been closed to many visitors. Our board room has been upgraded to the latest Laser projectors and our flight simulator utilizes LED projectors, designed for multi-channel displays to achieve remarkable results.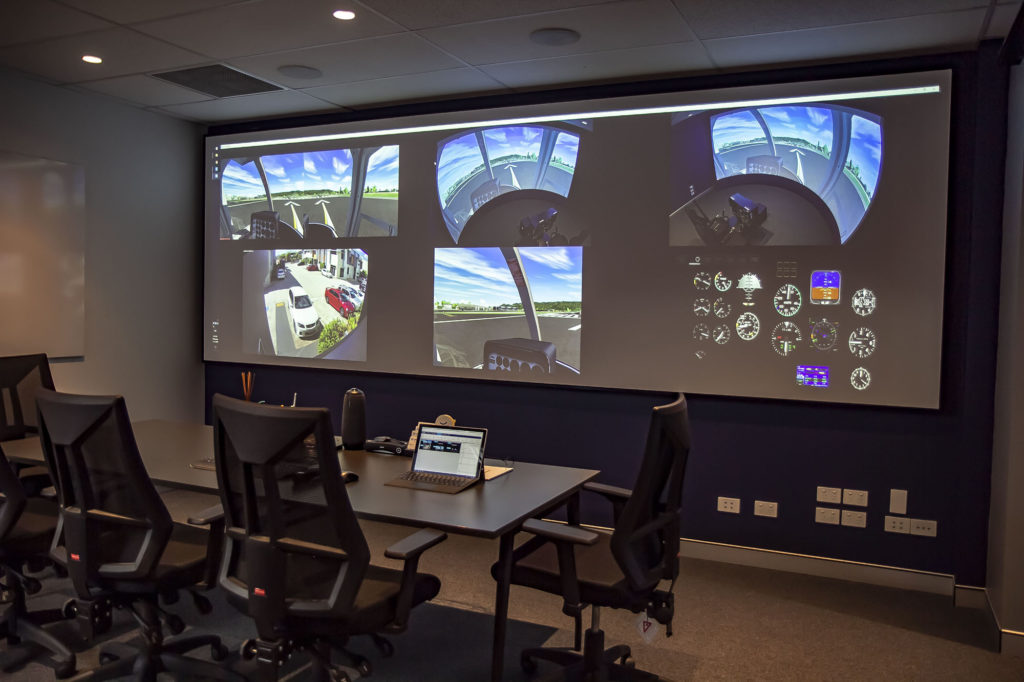 We have also been working on major new versions of our warping and blending technology, SimVisuals 2 and our video streaming, recording and after action review (AAR) products, VADAAR.
The spaces are incredibly functional and create a great atmosphere for meeting face to face and virtually with clients. We now have better capabilities to demonstrate how our software works in person and across the world.
We are pleased to warmly welcome you to our new facility, either in person or virtually and host a demonstration. If you would like to arrange a suitable time, please contact sales@immersaview.com to experience our latest immersive technologies!