The PLEXSYS Sentry Mission Training System (MTS), located at the Air Battlespace Training Centre (ABTC), RAF Waddington [part of the Distributed Synthetic Air Land Training (DSALT) Programme]; was used for the first time by 54 Sqn E-3D Sentry Operational Conversion Unit (OCU) to conduct basic Ab-Initio UK E-3D Sentry Switch Action Training.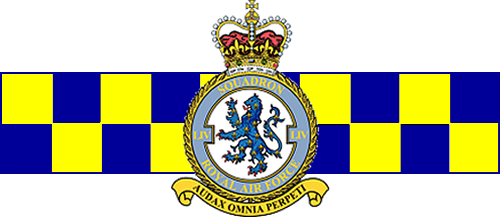 This training took place during July and August of 2017 and was deemed suitable to conduct the formal SA evaluation test for 3 students. In October this year, the successful achievement in the use of the PLEXSYS MTS by 54 Sqn, has resulted in more formal requests to use the PLEXSYS Sentry MTS for further Ab-Initio Situational Awareness training in 2018; including PLEXSYS ASCOT Driver and Editor training for 54 Sqn AWACS Simulator staff (RAF and MoD civilians).
About PLEXSYS
PLEXSYS was founded in 1986 specializing in modelling and simulation systems and support services for 21st Century Air, Land, and Sea synthetic training. PLEXSYS serves clients in defence, government, commercial and academic sectors.
About ImmersaView
ImmersaView is a PLEXSYS company and was established in 2006. ImmersaView has evolved to become a global leader in visualization software. Whether in software or strategy, ImmersaView has the industry insight, passion and expertise to deliver technology solutions that streamline the way you manage your visual, audio and sensory assets.
Learn more at www.plexsys.com and www.immersaview.com.
Media Contact
news@plexsys.com (360) 838-2500