ImmersaView won the Richard Joel Award for the Defence Industry, competing with other great companies such as Craig International Ballistics, Highgate Engin & Holmwood Highgate AUS, and Ryan Aerospace.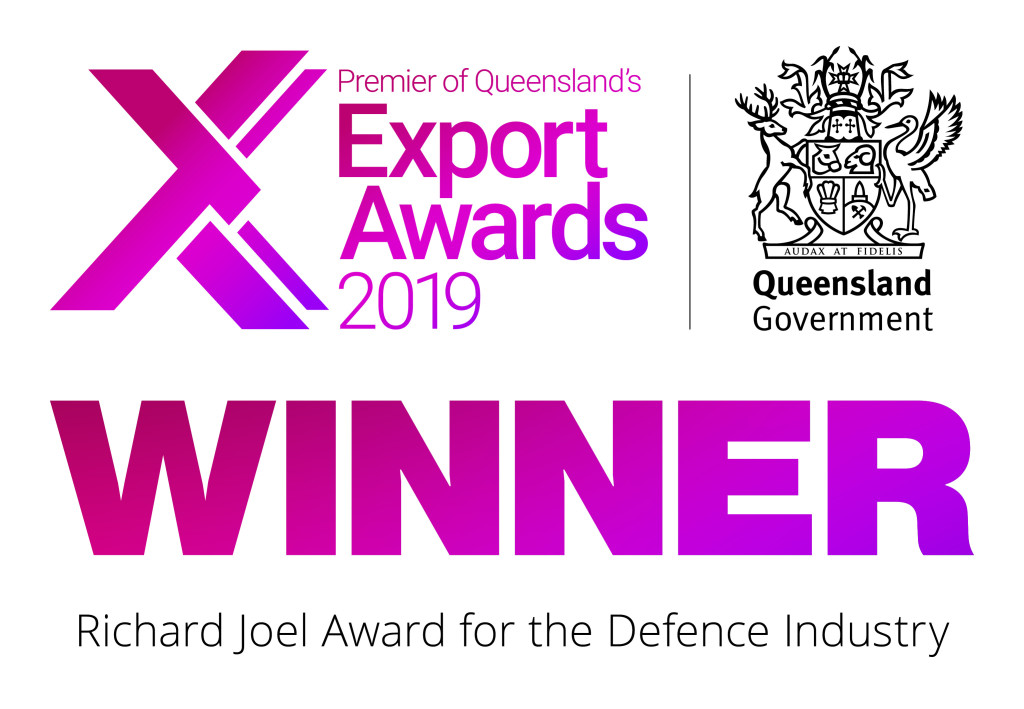 Premier Annastacia Palaszczuk congratulated all of Queensland's export achievers at the awards presentation ceremony.
The Gala Dinner was held at the Brisbane City Hall on 10th Oct 2019. President of ImmersaView, Andy Boud, said "It was fantastic to be acknowledged on the company's international success. It's a great achievement for all ImmersaView's employees, PLEXSYS employees and our customers who have supported us."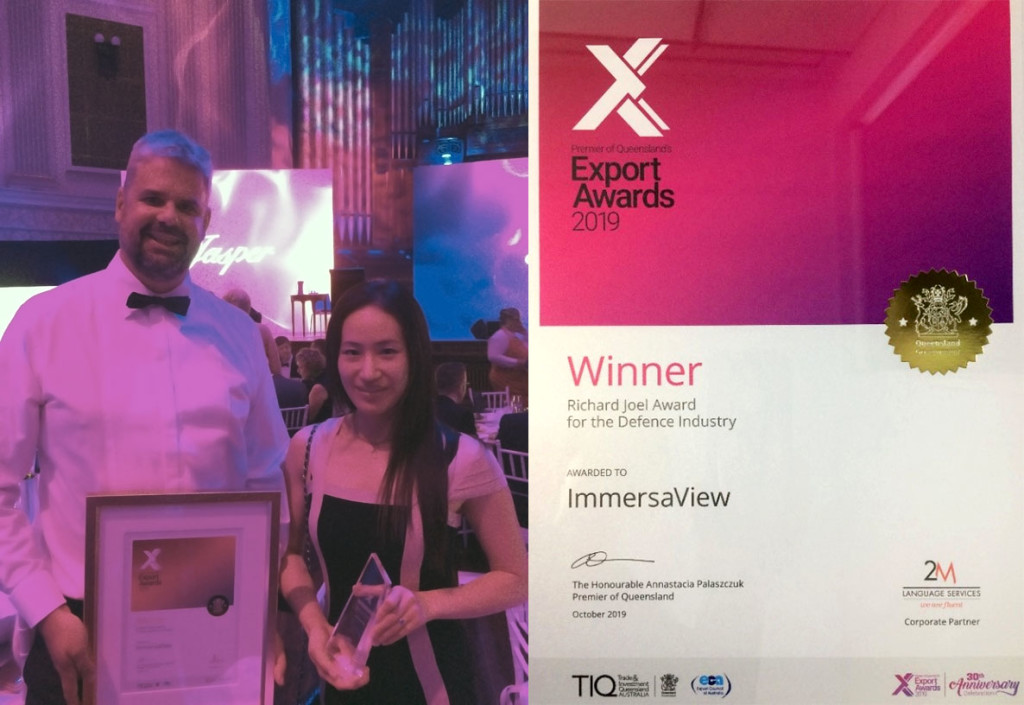 Winners of the Export Awards were also invited to Government House the next day to meet with the Governor, His Excellency Paul de Jersey and Queensland's Trade Commissioners.
ImmersaView was "born global" with our first sales overseas and over the course of our 13-year history, the company have achieved many ground-breaking successes, with offices now in Brisbane, London and Orlando.
At the end of 2016, ImmersaView became a wholly owned subsidiary of PLEXSYS Interface Products, Inc., which enabled expansion in U.S. Defence market.